The question mark is a universal symbol that accompanies us around the globe every day and symbolizes our natural curiosity. We bring this often neglected symbol onto the big stage and put it in the spotlight as the main character in our challenge.
And the winner is ...
In April, we called on our community around the globe to create an AI-generated image of the question mark symbol.
The 20 best submissions then faced a democratic public voting, which José Maria was able to win by a clear margin.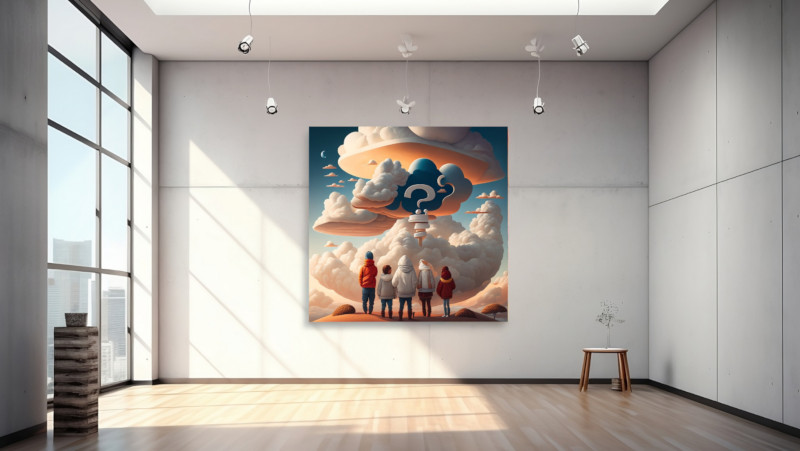 2nd and 3rd place go to Radovan from Serbia and Niklas from Germany.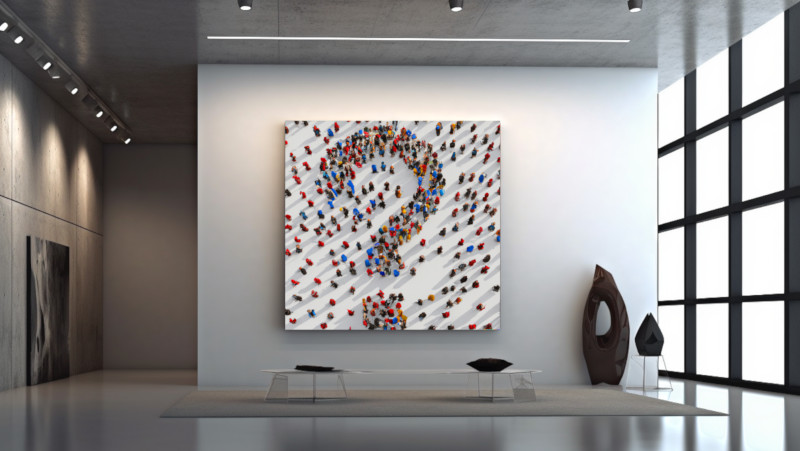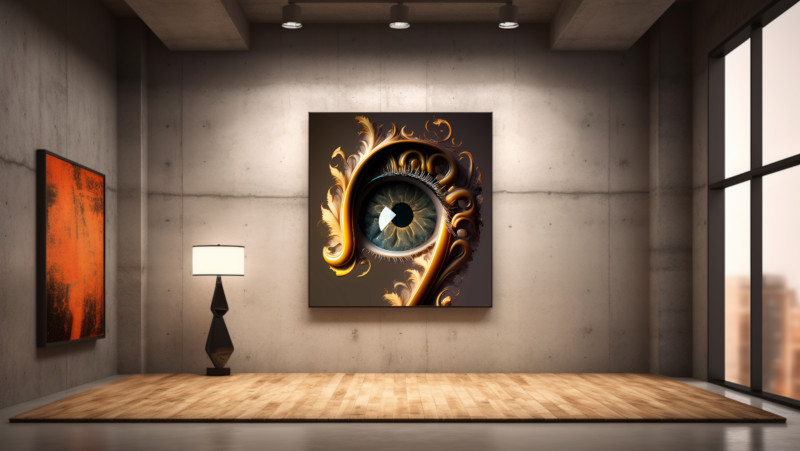 Congratulations to the winners!